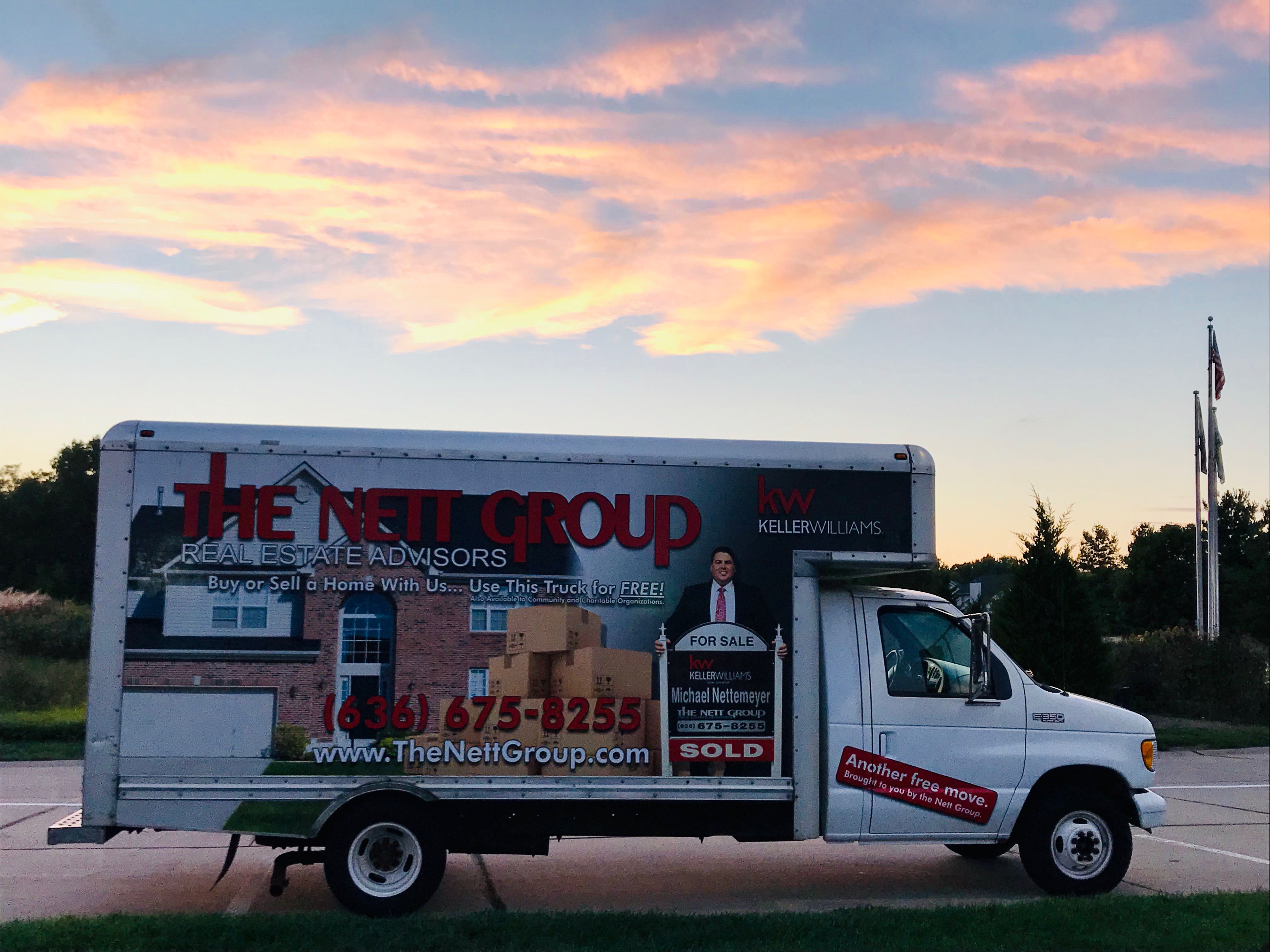 Thank you so much to everyone that came out to the Rec- Or- Treat event at the Renaud Center in O'Fallon this past Friday. We had a ton of fun meeting so many people in the O'Fallon Community. Below are some of the pictures from the event!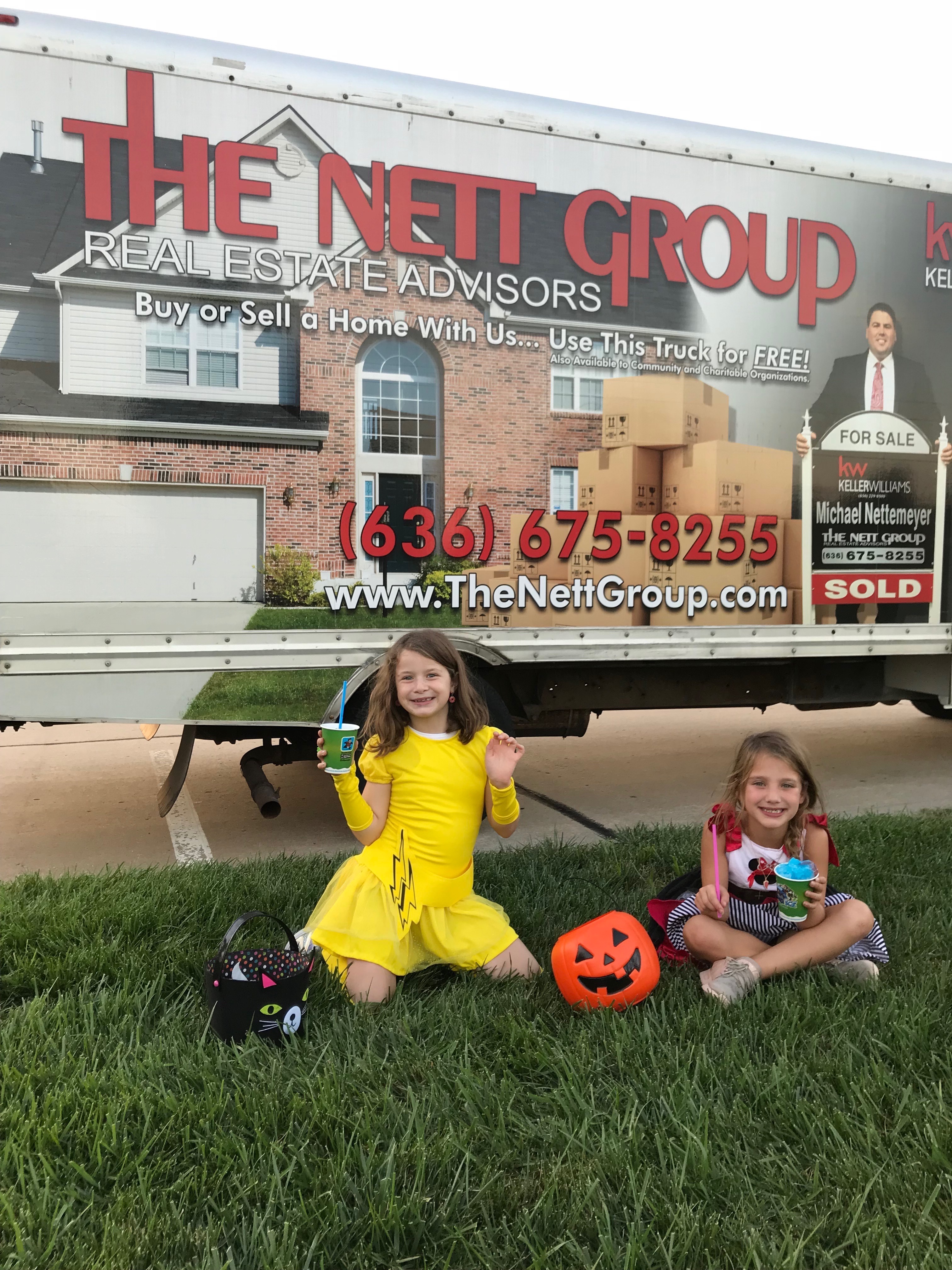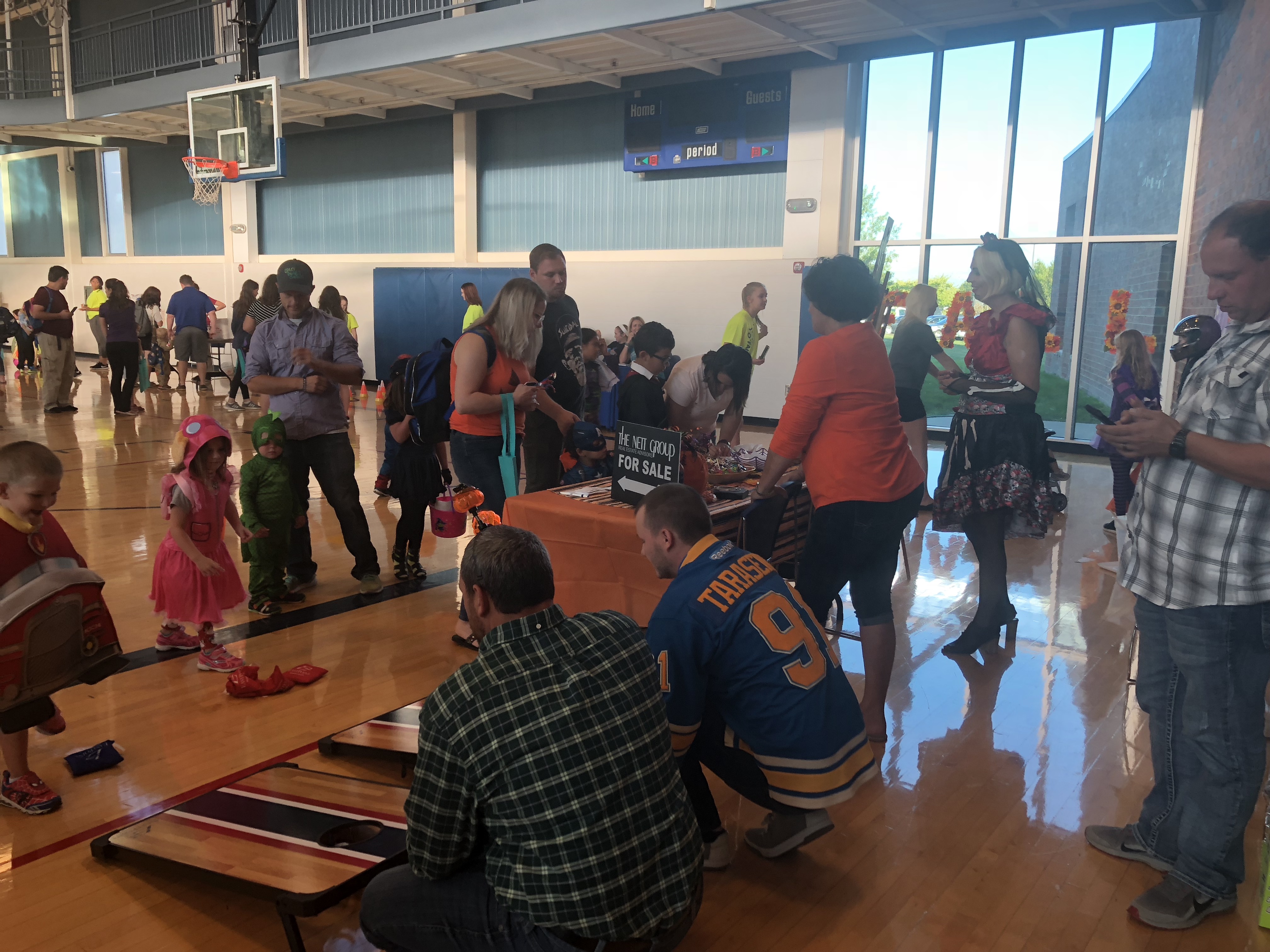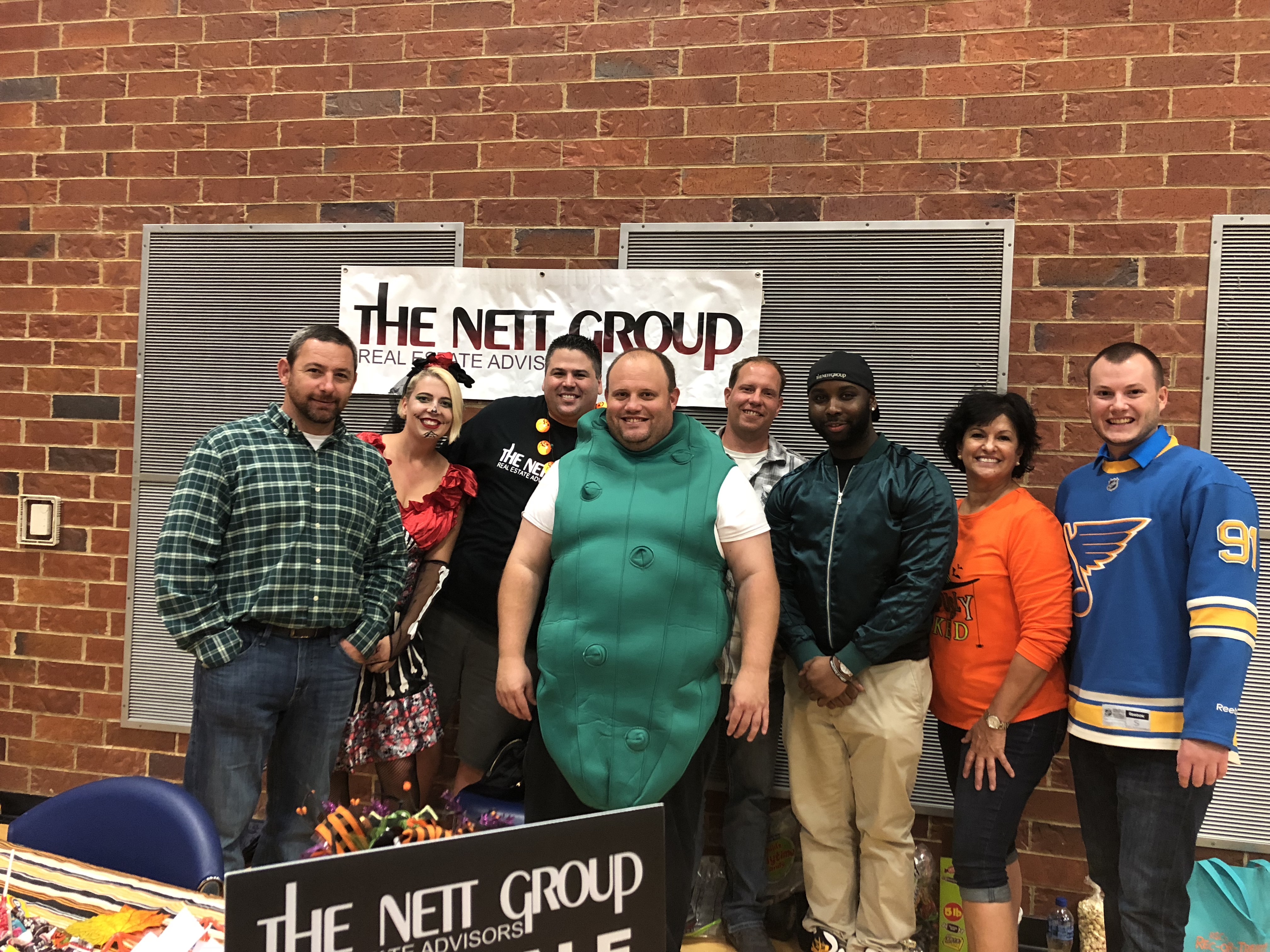 At the event, you had an opportunity to enter to win $50 in scratch-off tickets. We had a tremendous turnout with over 160 people entering to win the drawing. You can watch us draw the winner here:
and our winner is Jeronica Moreno!