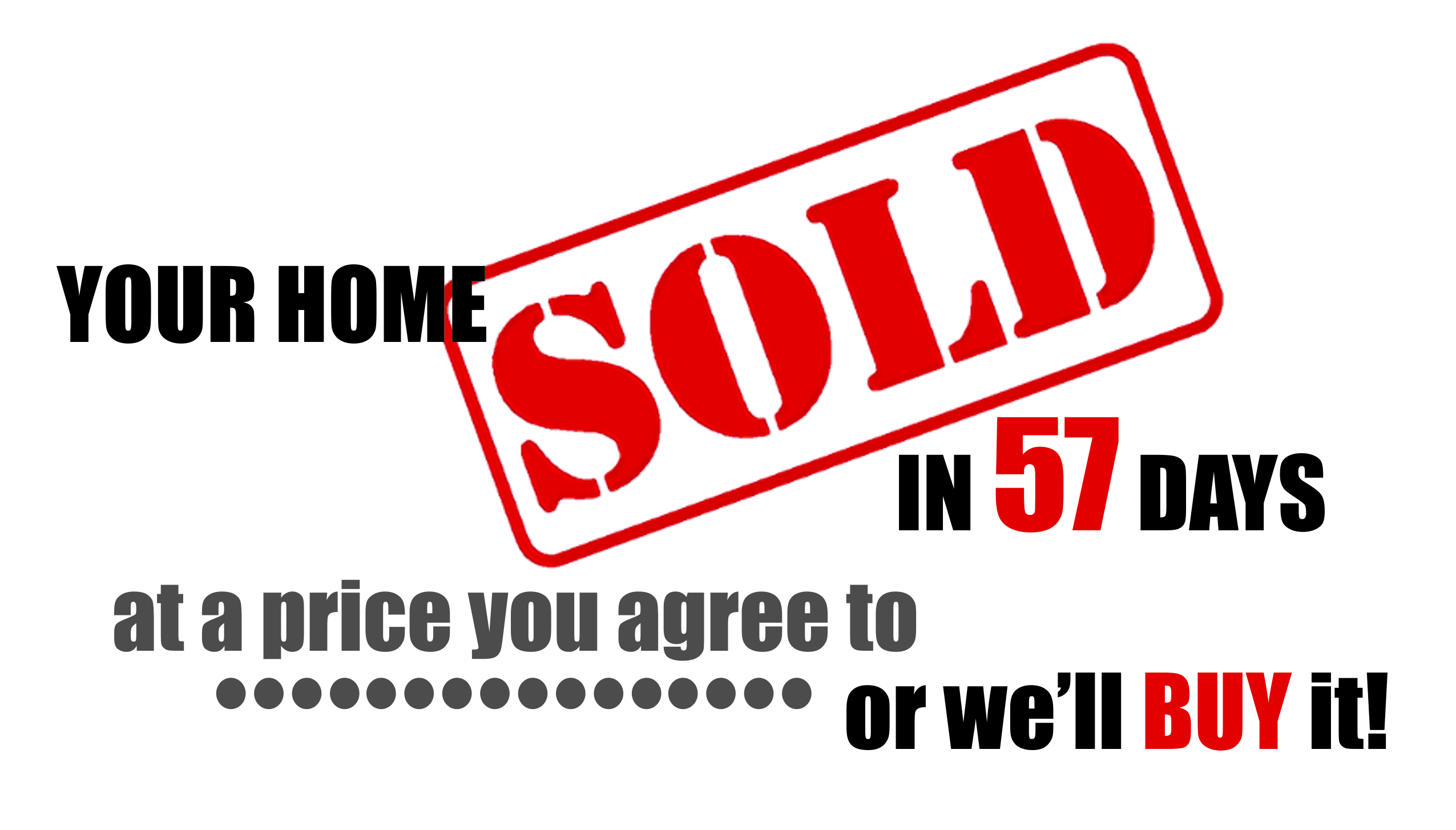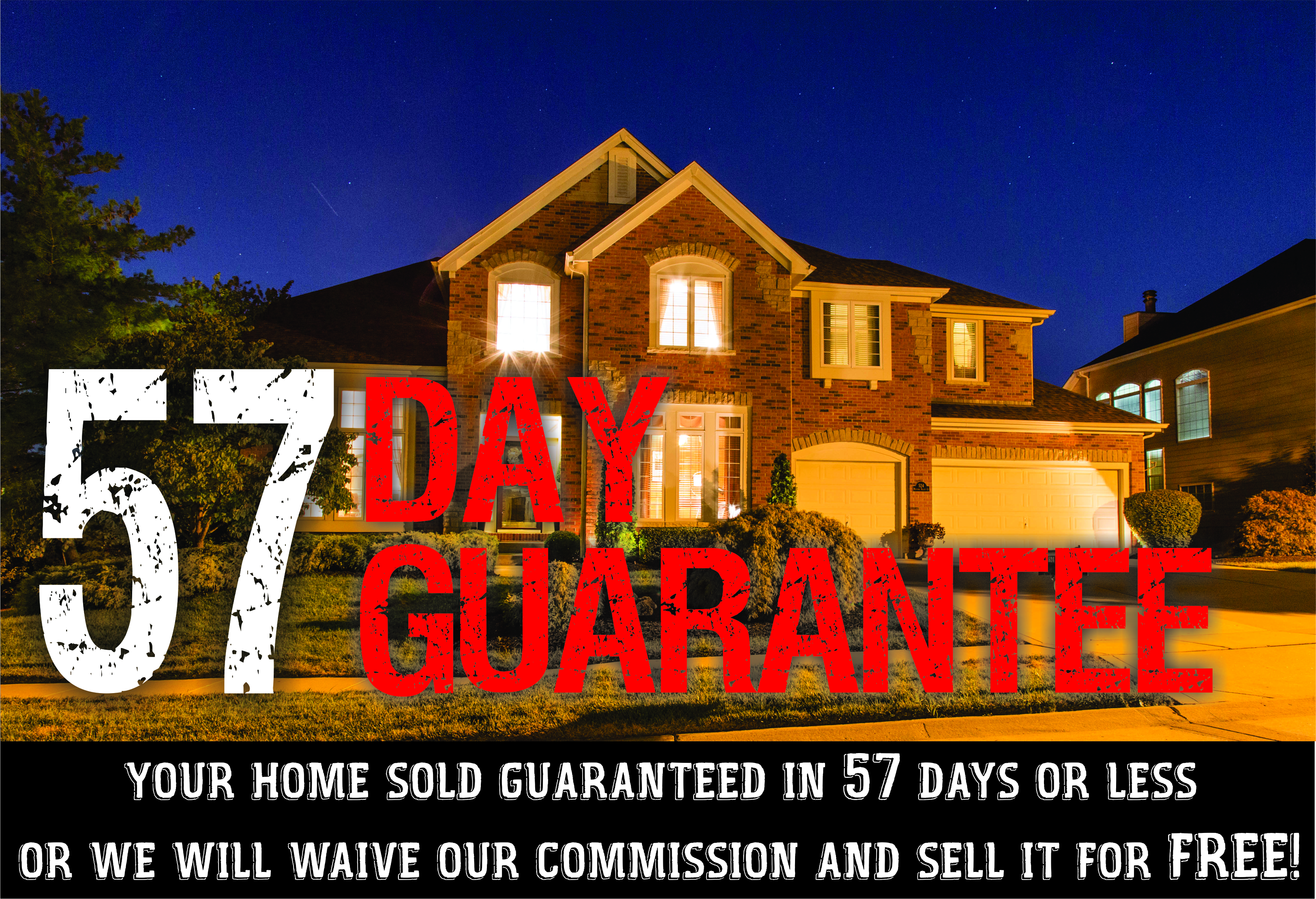 A proven formula for success!
The Nett Group
's
Guaranteed Sale Program is designed for homeowners …just like you…that are looking to get top dollar with a minimum amount of time on market. This optional program gives you confidence in knowing how long it will take to sell your home and what price you can expect. Simply put, if your home doesn't sell within the agreed upon time frame – we will sell it for FREE! Fill out the form below for a complimentary consultation and to see if your home qualifies.
The Nett Group Guaranteed Sale Program Details

For more information or to see if your home qualifies please call (636) 534-8381.