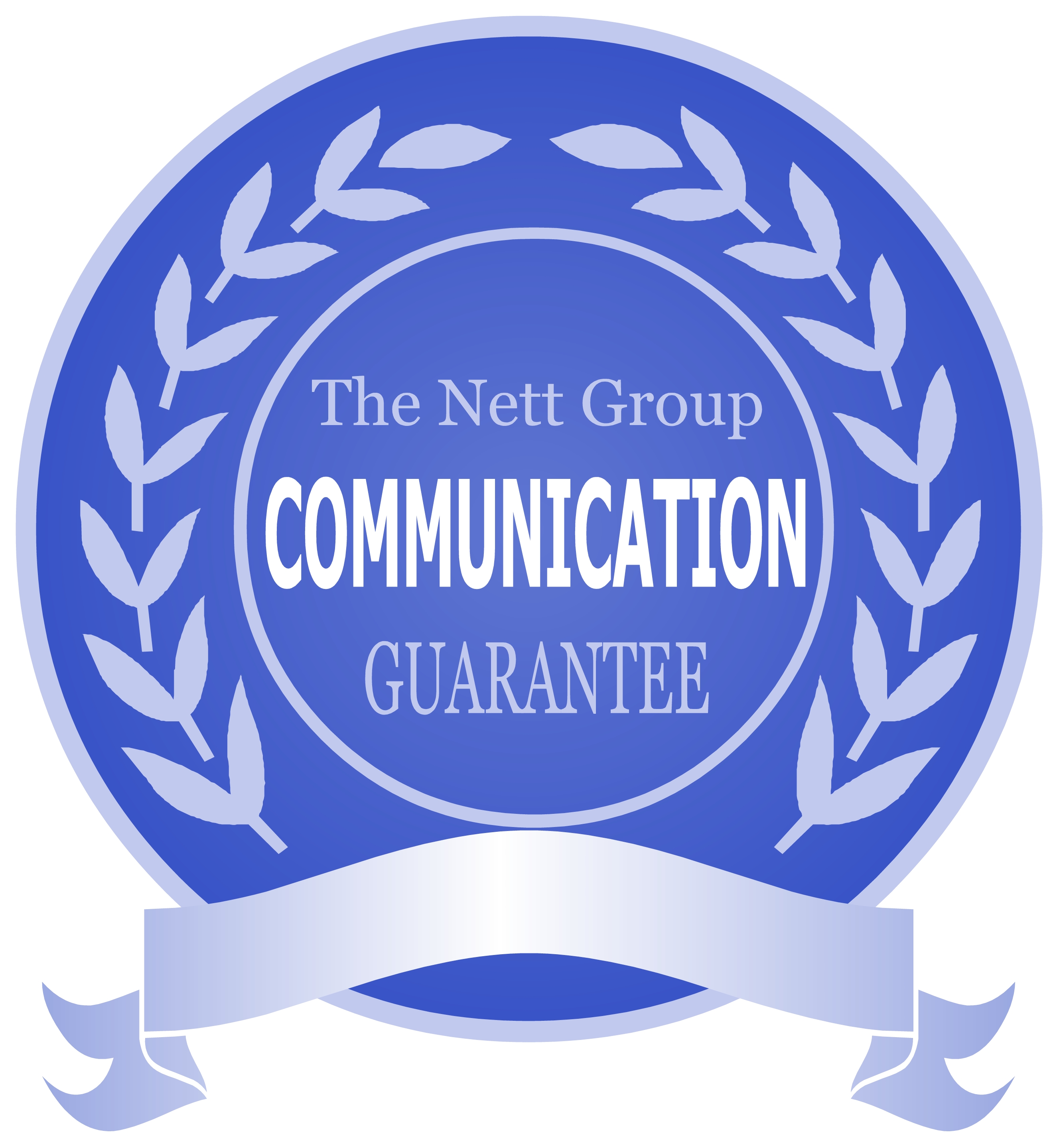 In our teams 80 combined years of Real Estate experience we have seen this happen all too often. A homeowner signs up with an agent who puts the property on the MLS, and then they never talk.
The listing expires, the homeowner is still making beds, still vacuuming carpets, still checking voice mails for some magical buyer who never shows up!"
Let
The Nett Group
help you sell your home now! Call us today
(636) 534-8381.