Kids-Draw! Kids-Win!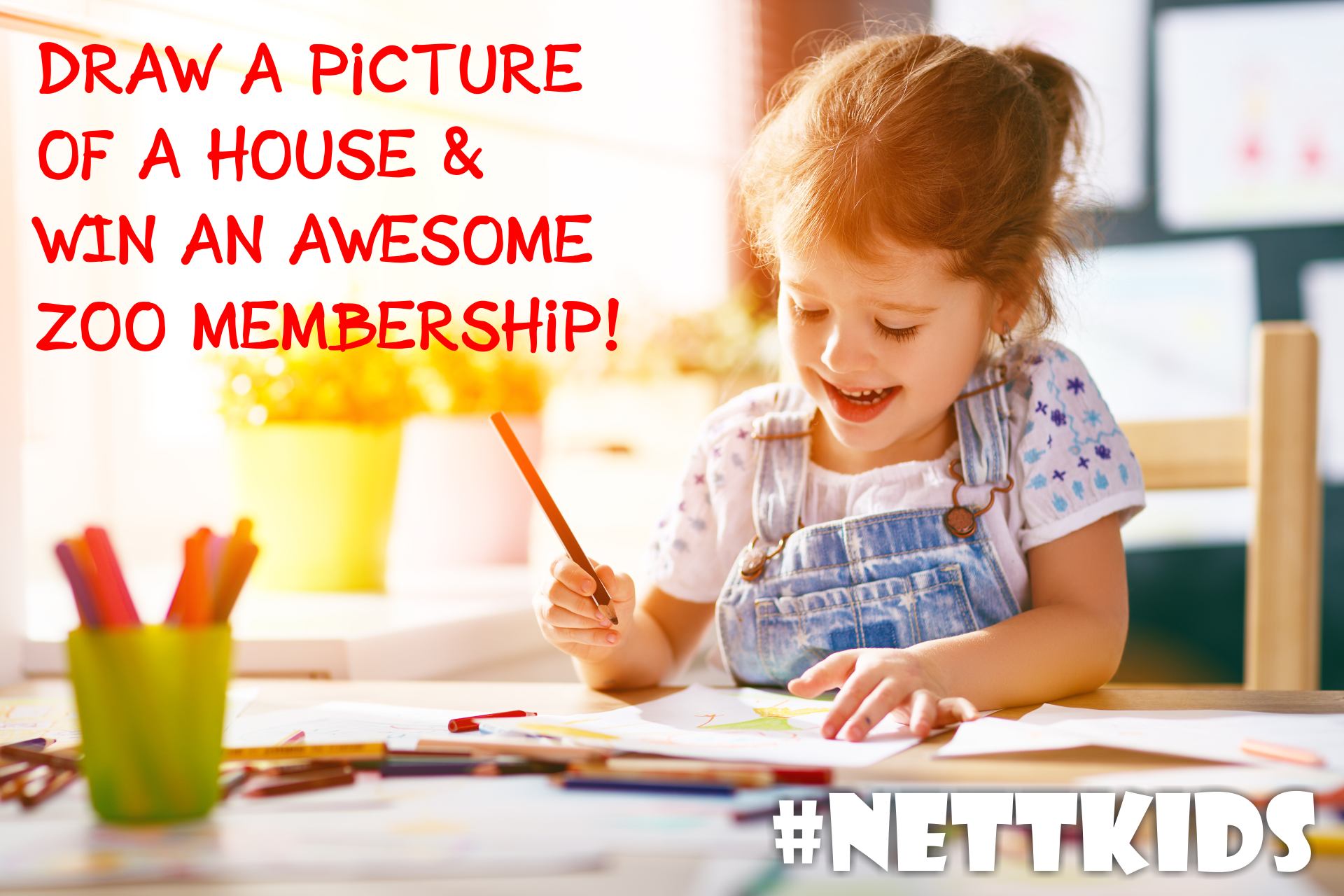 At The Nett Group Real Estate Advisors, we believe in encouraging children's creativity. Art offers children a unique means of expression, capturing their passions and emotions and fostering the exploration of new ideas, subject matter, and cultures.

This year, we invite kids (12 years old and below) to share their creative talents by drawing a picture of a house and posting it on our Official Facebook page with the hashtag #NETTKIDS.
EASY STEPS TO WIN!
STEP 1 – Draw a picture of a house
STEP 2 – Take a picture of your child's drawing and post it on our Facebook Page
STEP 3 – Like our The Nett Group Facebook Page

STEP 4 – Tag our Team in your photo
STEP 5 – Use the hashtag: #NETTKIDS
STEP 6 – Be entered into a drawing to win an Awesome Family Zoo Membership!
The winner(s) will receive a Family Membership to the St Louis Zoo!

We will announce the contest winner(s) on April 6 on our Facebook page.
Check out the Family Membership of the St Louis Zoo.
RECENT ENTRIES: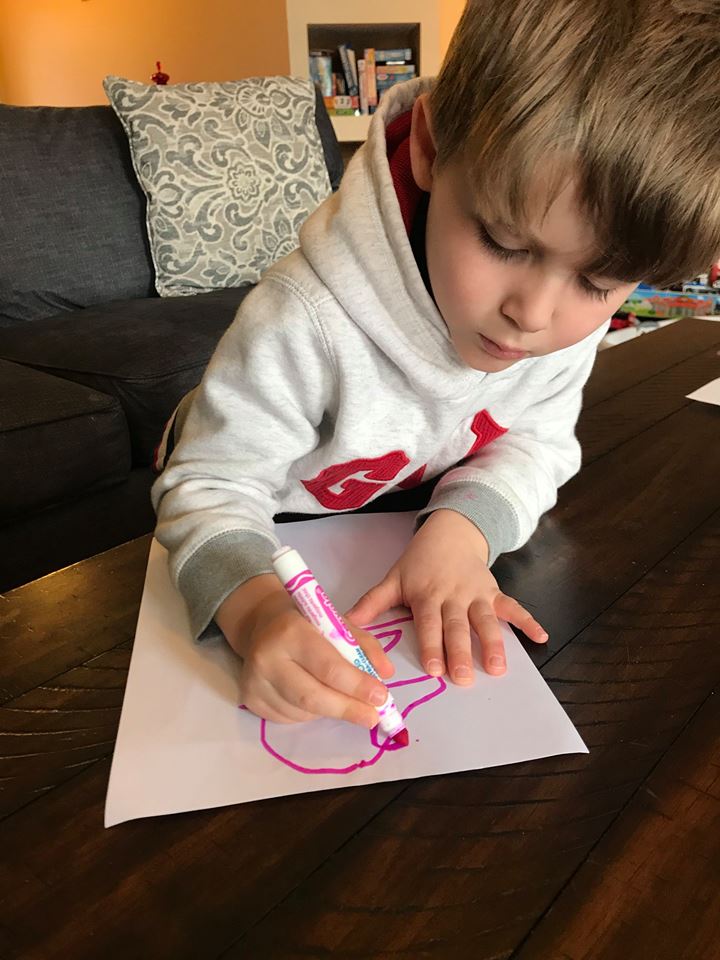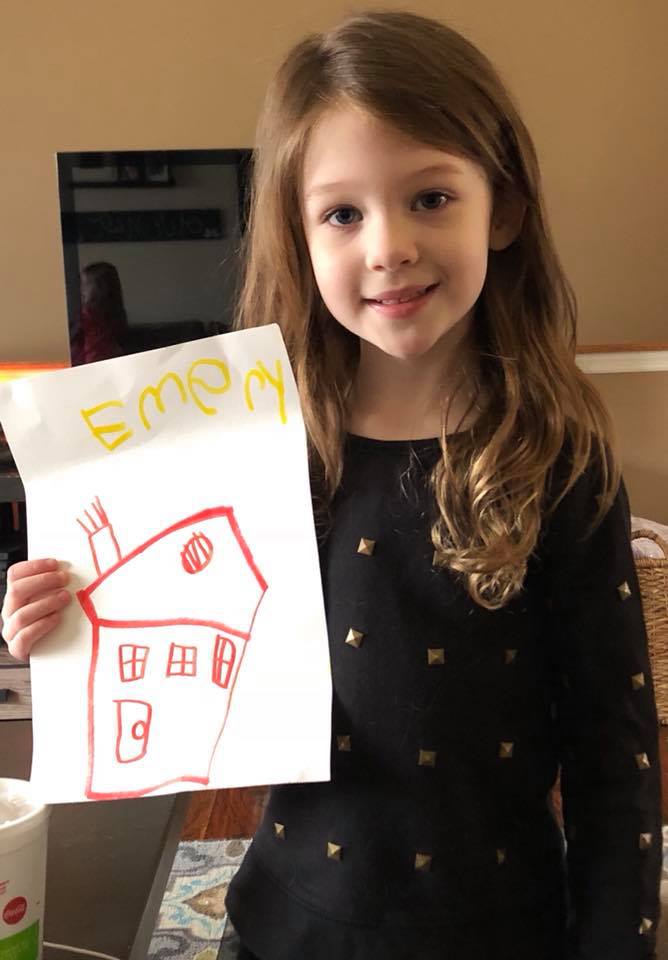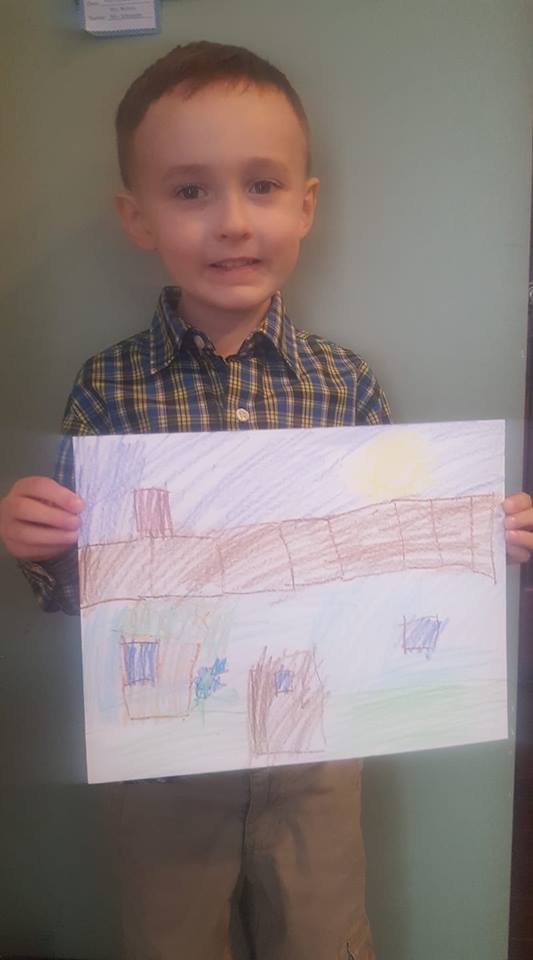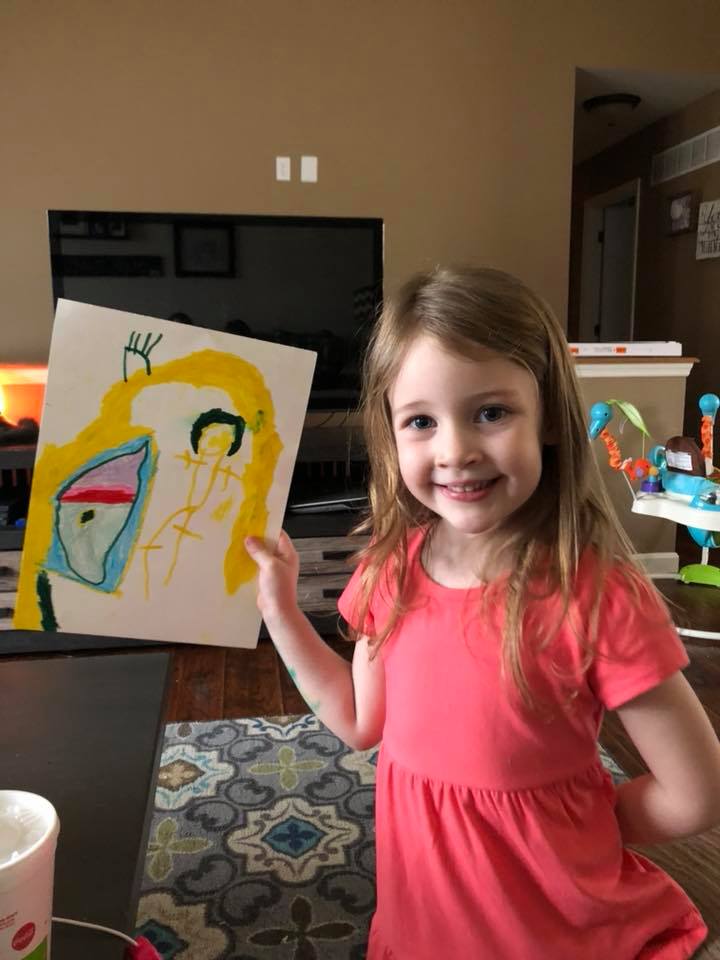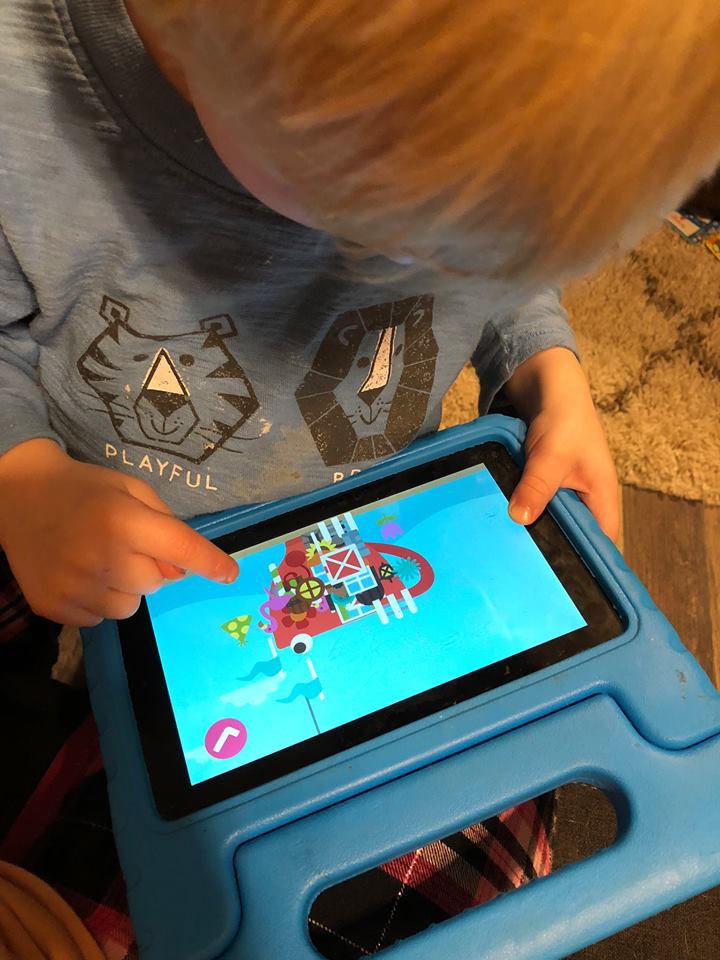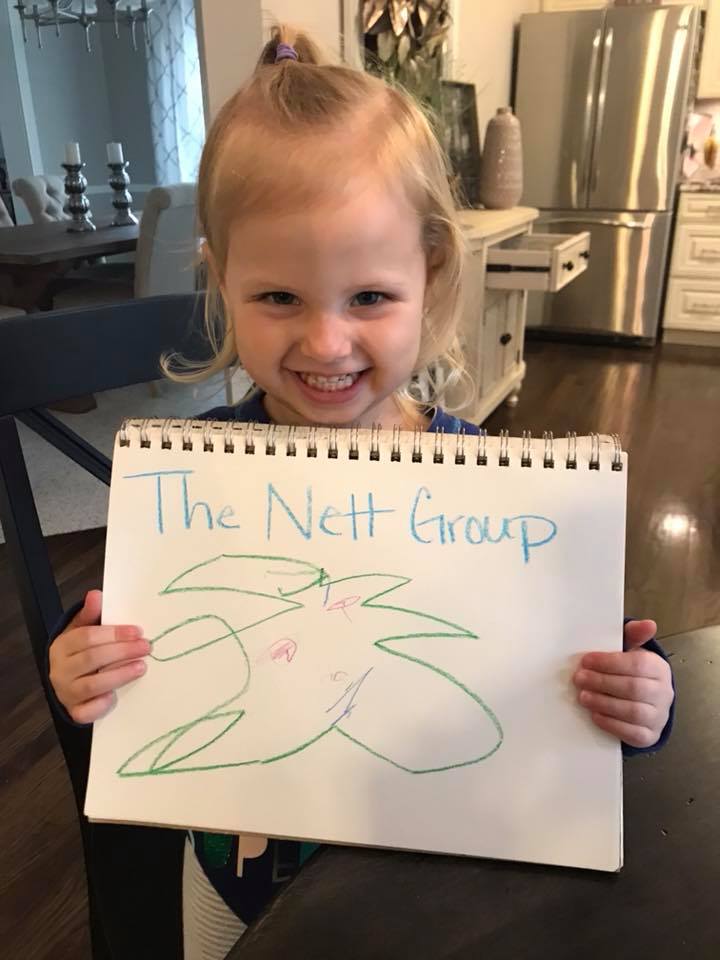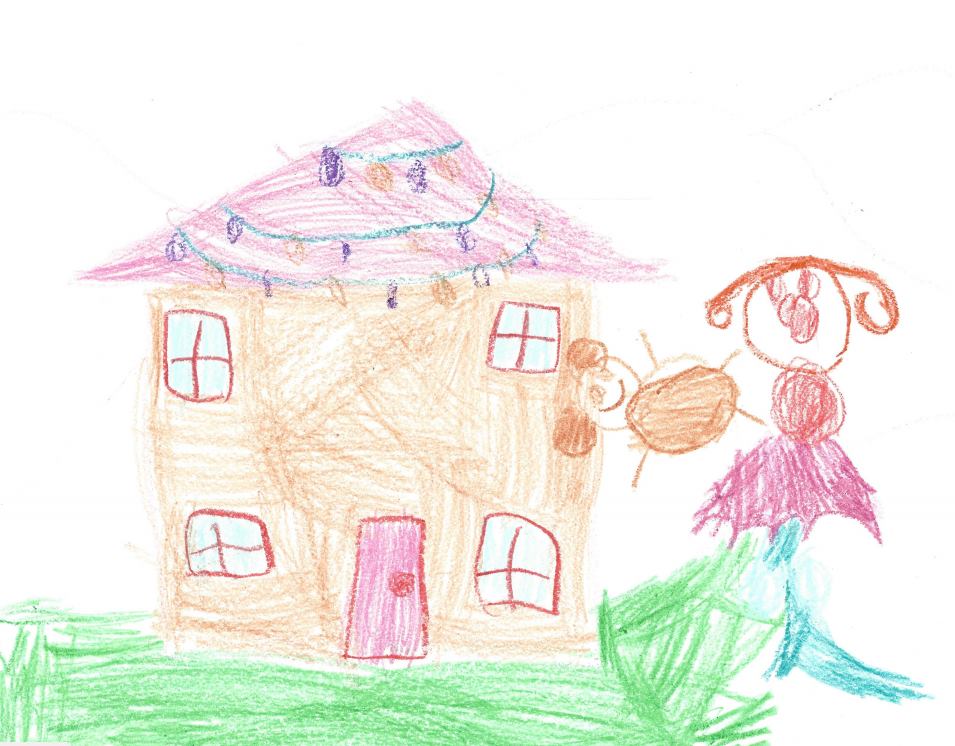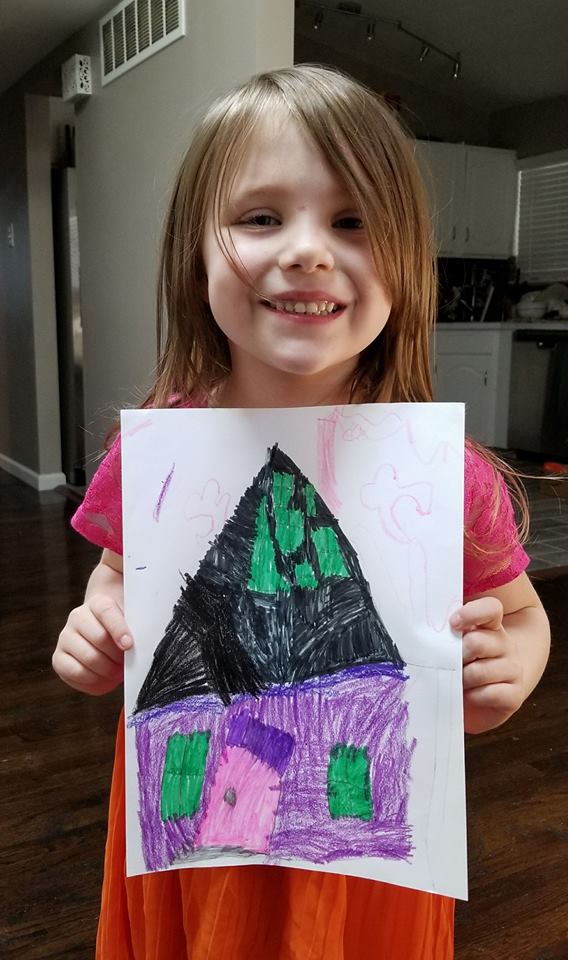 GREAT JOB KIDS!!! There's still time so hurry and send us your amazing drawings kids!